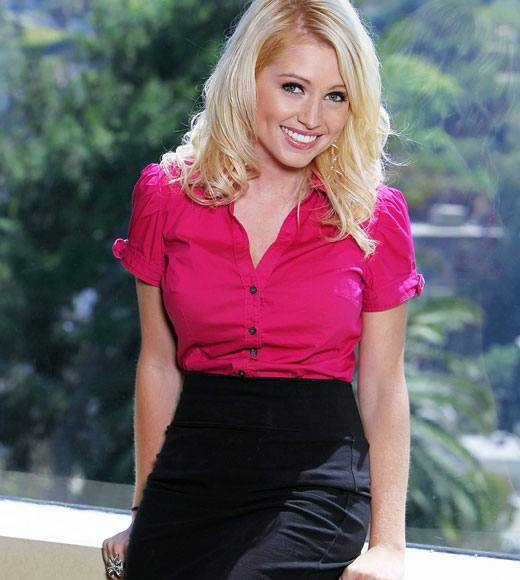 Last night's Big Brother was tame compared to the Sunday night shout match between Kristen and Rachel, but that doesn't mean we didn't get any developments, like Rachel and Brendon becoming the most annoying showmance ever.
After the nomination ceremony, Kristen and Hayden bitch about their newly minted chopping block status, while Rachel gloats at getting her revenge on all things Anti-Brenchal. But Brendon feels differently and has a come to Jesus talk with Rachel about her catty behavior that could put them at risk of being targets (as if they aren't already). Rachel throws a tantrum and starts threatening the end of their relationship if Brendon doesn't get in check and fast. Wow! Meanwhile, Hayden and Kristen lament the fact that they are on the block together and think of scenarios if one of them wins the veto. Rachel, after listening to Brendon's advice, comes to Hayden and Kristen and apologizes about her comment of "Bring It!" when she put them on the block, which she claims was not a direct attack. Transparent much? Bottom line is that every one is eager to see how the POV competition will play out.
To Read More Click Here.