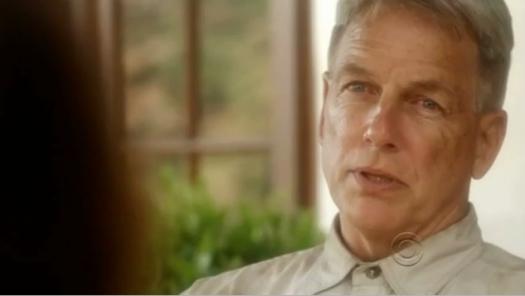 We've seen many finales this TV season, but NCIS saved one of the best for last. It began with unsolved mysteries, answered them, then posed a whole new set of questions.
If "Rule Fifty-One" lacked the panache of past season-enders, it certainly didn't lack for plot intricacy or stellar acting. As Michael Weatherly recently said, it was Gibbs in hell.
Having shaped his character over seven seasons, Mark Harmon has a truly innate and uncanny ability for viewers to understand what he's thinking without tons of dialogue.
Gibbs is the show's protagonist and a heroic one. Few question him or his personal code. But last night, with his 51st rule - "Sometimes, you're wrong" - he questioned himself.
His inner torment was amazing to watch. Clearly he wasn't going to be turned, no matter what he was blackmailed with, but threats against his loved ones hit close to home.
It would have made sense that Paloma Reynosa wanted Gibbs killed as revenge for his taking Pedro Hernandez's life, but also would've been too easy. She's more calculating.
To Read More Click Here.