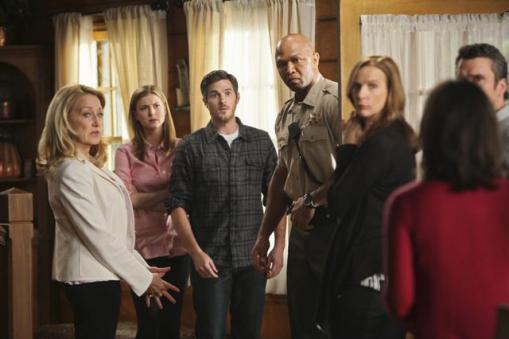 Car accidents. Dark secrets. Paralysis. Honeymoons. Grand theft auto. We learned a lot about the Walkers, past and present, in last night's two-hour, flashback filled affair.
In an effort to learn what exactly William's nemesis, Dennis York, is holding over their heads, the Walkers recalled old memories, both good and bad, in "Time After Time."
As they looked back on their youth, the family recalls the shocking secret and shameful cover-up that has ultimately snowballed into York's power play here in early 2010.
How will they deal with the remorse of this tragic event?
In the first hour, the family arrives at the Walker home to find Tommy. He's back, and playing a big role, both now and back in 1986, due to a shocking car accident.
Dennis meets with Nora and he tells her that he's losing patience, while Nora tells him she never trusted him. He says he only followed her and William's orders ... (?!)
To Read More Click Here.