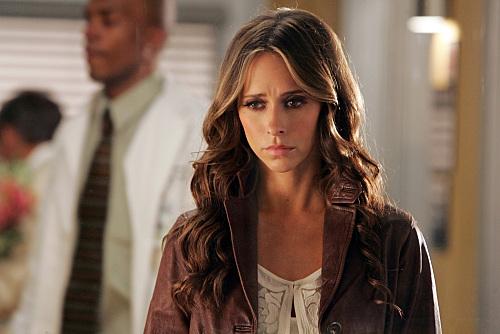 Misinterpretations and assumptions happen every day to the best of us. This week, in "Dead Air" we see what could happen if we let our wild imaginations run away from our sanity.
We LOVE Jennifer Love and especially her character Melinda (and her oh soooo nonchalant way of telling people she speaks to the dead), and that is probably why we were so bummed that there wasn't more "family time" involved in this weeks episode.
Oh there was, of course, a brief moment of Aiden's creepiness that most definitely creeped us out for a minute or two, but other than that, the kid barely made any head way. Also McDreamy - errr- we mean McSteamy - oh wait! Dr. Clancy had maybe three lines in the entire episode. What gives?
We want to know more about the shadows! About the shinings! Patience is definitely one virtue we have a hard time with...
To Read More Click Here