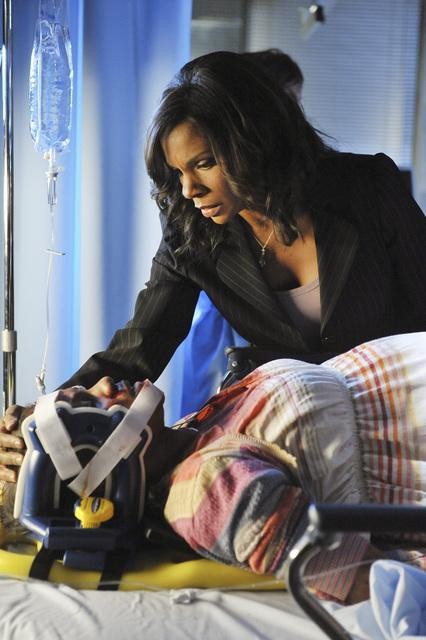 Below are seven sneak previews from tonight's Season Three finale of Private Practice, airing in just a few hours on ABC. See if you can guess who survives tonight ... and who doesn't.
As you can see, it's all hands on deck after Maya and Dell's accident, but there's much more to "The End of a Beautiful Friendship" than just that story line. It looks extremely intense.
Without further ado, let's get to it. Take a look and comment below ...