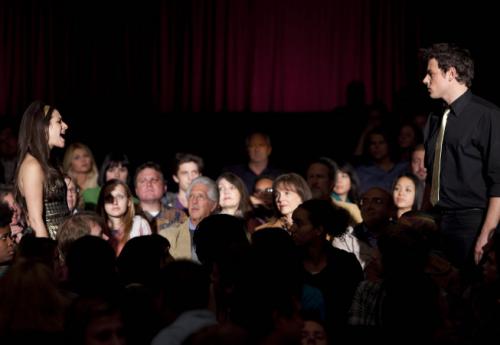 While Glee fans are excited about the already-announced casting additions for season two - such as John Stamos as Emma's boyfriend and Charice as a foreign exchange students - some viewers are worried:
Might these new characters take screen time away from our favorites?
No, says creator Ryan Murphy. In the latest issue of Entertainment Weekly, he assures us:
"They're really there to support the main characters' stories. John Stamos is always going to be a part of Will's story. The emphasis in the second season is on our original characters even though we're adding a few smaller parts. You're gonna get more backstory on all of these kids."
To Read More Click Here.