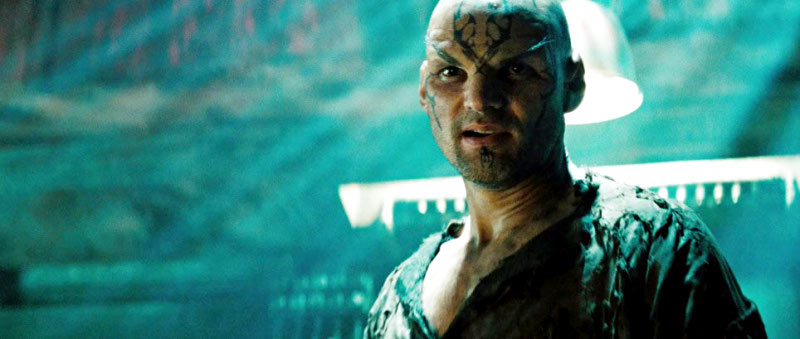 The latest trailer for the highly-anticipated "Star Trek" will be debuted in theaters in early March. Making the announcement on Tuesday, February 10, was Paramount Pictures which claimed that they have planned to screen the trailer in theaters on March 6 attached to another much-awaited movie "Watchmen".
Noting that the new trailer for the sci-fi film will feature brand new footage which cannot be found in the previously-released trailer and Super Bowl's spot, it will be made available in HD online via Apple Trailers on March 9, three days following the theatrical debut. Thereafter, the trailer will be put on the official site.
From Roberto Orci and Alex Kurtzman, the screenwriters of hit action film "Transformers", come a new version of the "Star Trek" movie. To start with the time Federation starship U.S.S. Kelvin is being attacked by a vicious Romulan, it will chronicle the early days of James T. Kirk and his fellow U.S.S. Enterprise crew members during their time at Starfleet Academy.
"Star Trek" teams up Chris Pine, Zachary Quinto, John Cho, Karl Urban and Zoe Saldana among others as the young Enterprise crew. The movie also sets Eric Bana as villainous Nero and sees Leonard Nimoy taking the role of older Spock. Paramount Pictures will distribute the film across the U.S. on May 8.