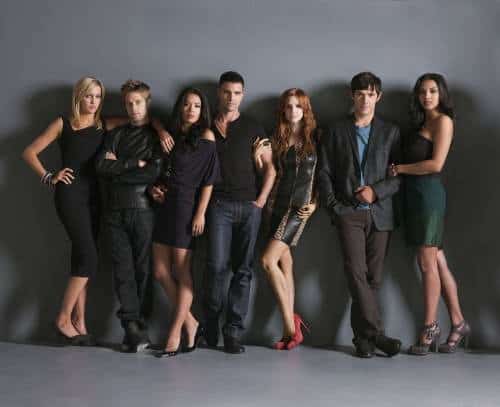 I have this feeling that absence really does make the heart grow fonder, because I can't remember if I actually like the new Melrose Place and so I'm starting to lean more towards "like" than simply "tolerate because Tuesday night TV just bores me". This is dangerous.
The show's been on hiatus since the tail end of 2009 and The CW has released a new promo with some new footage. I think they want to remind us that Heather Locklear is back on the show. Also, half-naked people are as well.
Melrose Place returns with all new episodes on March 9.