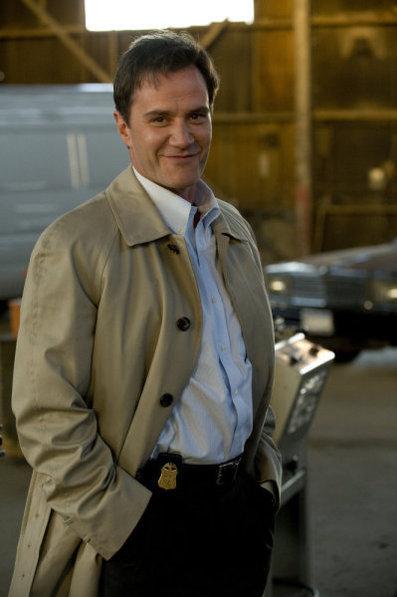 Peter and Neal are back at it!
These two make quite the dynamic duo! On "Bad Judgment," we liked seeing Peter in the hot seat. Usually our resident hottie is the one tying to stay out of jail, but this week it was all Peter.
There were a couple moments that made us go,"Aww" - such as when Peter's whole team came in the middle of the night to help him crack the case; and when Mozzie asked Neal if he trusted Peter. Hello! Too cute!
We were happy to see some more insight into what makes Fowler tick - but we feel that it wasn't enough. It seems like it is not only Peter and Neal that get the creeps from this guy. No one else in the bureau seems to like the guy. And why is he constantly hanging around? There is so much more to this story and like an iceberg, we are just skimming the top.
To Read More Click Here