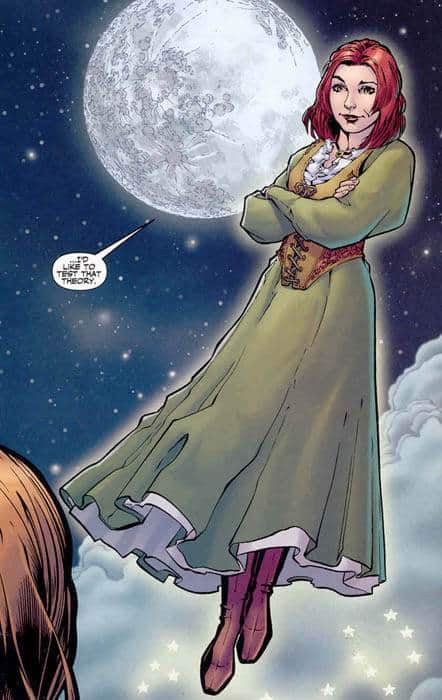 It's been a long week waiting for Part 2 of 'The Long Way Home' in motion comic form, and I must say, the excitement has waned slightly upon seeing the second episode. I'd love to say that the episode lived up to my expectations, but unfortunately a few negative aspects I highlighted in my last review are weighing heavily upon the series. But hey, lets start with the positives, shall we?
The episode itself focuses upon the training of the Slayers activated in the events of the Season 7 finale, 'Chosen'. We see their struggle to co-operate with one another, and learn how much of an uphill struggle their activation actually presents with regards to making any progress in the battle with evil. Dawn's growth is also dealt with, with Xander suggesting that perhaps her struggles with herself and her new family of Slayers are manifesting in the form of her new gigantic stature. The meat of the story, however, comes in the form of a curse put upon Buffy in her sleep, trapping her within her own dreamworld until she receives the kiss of true love. Cliche, sure, but the reintroduction of Amy as an antagonist is an interesting start to the season.
To Read More Click Here.