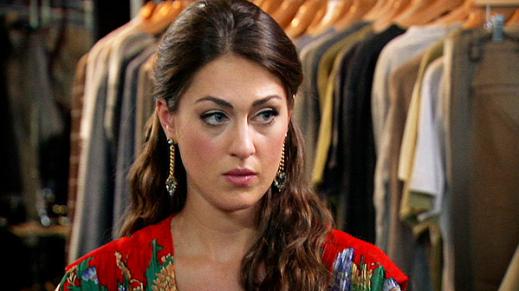 As reality shows go, The City was actually fairly realistic last night, as three of our heroines were openly chastised for being inept at their jobs, or at least not meeting expectations.
In this regard, it can be a compelling program in ways The Hills couldn't imagine. Sure, certain situations are highly edited and unrealistic. But there are layers of cold, hard truth.
Is Whitney Port a fashion designer with a reality TV show on the side, or a no-talent reality star trying to make it in high fashion? The line is frequently blurred, the question loaded.
Last night, she sure looked to be the latter, as Anne Slowey slapped her around (figuratively) at Elle. Basically, Whit was told her fashion collection had all been done before.
For a designer, that's as big a put-down as they come.
To Read More Click Here.