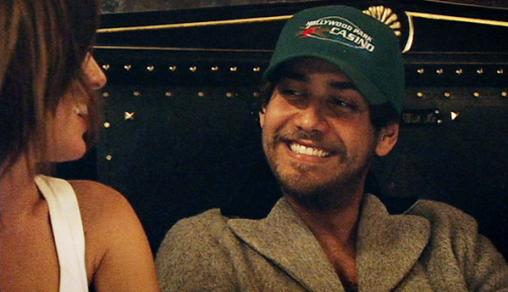 The Hills has never shied away from recycling idiots and story lines. This can be effective if you like the people and stories, but last night was the worst example of all time.
Justin-Bobby? Really guys? We haven't had enough of this "Ghost From the Past" over multiple seasons? Does anyone want to watch Audrina Patridge fawn over him again?
It's going to be epic. She's dating this other guy, Ryan Cabrera (even though she broke up with him in real life), and is going to be conflicted. The good guy vs. the bad guy.
They haven't done this several times before or anything.
Also funny? Expecting us to believe they ran into each other by chance at the Viper Room, and that Justin-Bobby has been in a band and we never knew about it until now.
To Read More Click Here.