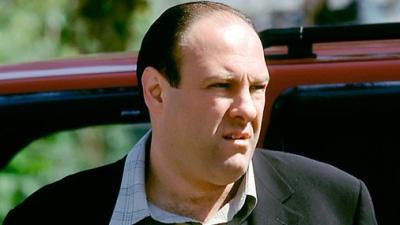 Say what you will about The Sopranos series finale, the show was definitely one of the most original and groundbreaking television concepts when it made its debut in 1999.
Tony Soprano and crew quickly became a staple of the 2000s and there were no escaping references to this pop culture icon. Now the's time to relive all these moments with the best put together collection of The Sopranos quotes.
We're starting with the show's premiere season, and will be going season by season over the coming weeks as we add every quote we can come up with. Here are just some of our favorites from season one:
To Read More Click Here.