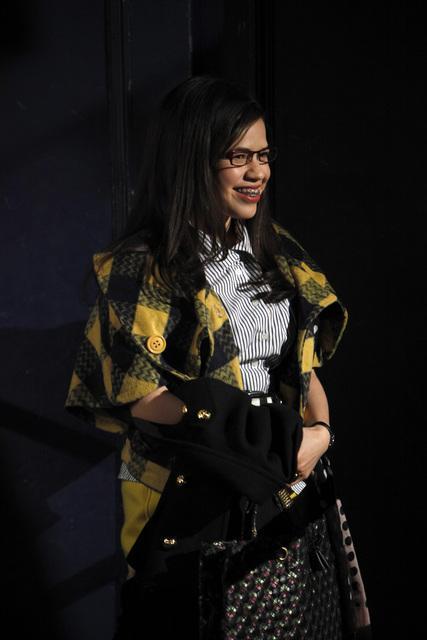 As much as Betty is known for her unmistakable look, finally we are making some headway with Betty getting her braces off! Seriously, this should have happened years ago!
"All the World's a Stage" had some funny moments - like when Betty punched Zack in the face - but, overall we thought it was more touching than anything else.
We have to admit it, we were pretty convinced that Justin may not have been gay after all these years - just very feminine. Yet, we were so happy that he was able to come out of his own denial closet. And what a magical moment that was when Austin kissed him. Yes, we got goose bumps!
Again we were deceived! We really should have known better that Wilhelmina would never give up her job and go play house somewhere! What does this new and more evil Wilhelmina have up her sleeves?! How do you think she will conquer the entire company?
To Read More Click Here