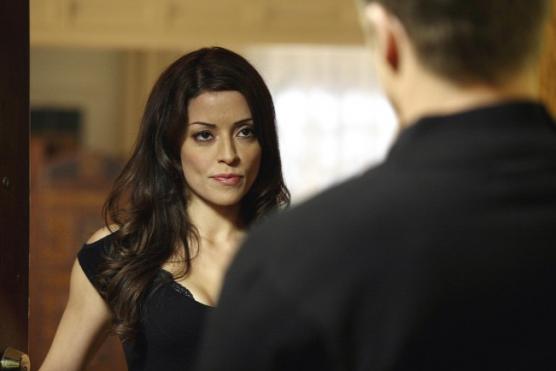 We were pleasantly surprised by this week's episode, Baptiste.
We learned more about Christopher Chance and even saw a few character's from past shows. Emma Barnes and Layla helped Chance save a foreign dignitary from assassination.
Chance was able to prevent an old associate, Baptiste, from killing a building full of important Chinese and Taiwanese people. Don't worry' we never doubted his mad skills even for one second! Chance you are the man. The man every lady wants and every man wants to be!
Baptiste also shared a lot of personal information about Chance's past life.
Can you believe Christopher Chance was an assassin? How was he able to do a complete 180, just for the love of someone he hardly knew?
To Read More Click Here