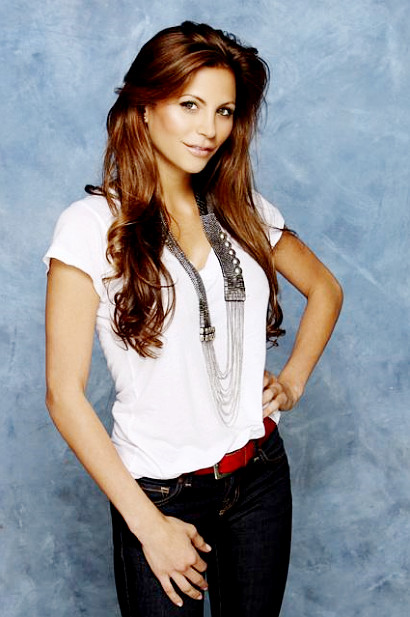 Gia makes her exit from "The Bachelor" season 14 when Jake Pavelka did not hand her a rose. This leaves the final two between 'fans favorite' Tenley and 'villain' Vienna. "To send Gia home was just horrible for me. ...I made her cry and it just broke my heart," Jake said. "I hate that I hurt someone that I love."
Earlier in the night, the three girls joined Jake in a trip to St. Lucia where they each get a solo date. Gia was the first. Jake took her for lunch in a local restaurant and he bought her a necklace. They watched the sunset on the beach and started making out before heading their way to Snuggler's Cove where they intend to have dinner.
Jake said that he wanted to take care of Gia and she told him how great a human being he is. He then handed her the card to the fantasy suite where they enjoy a bubble bath together. Jake later confessed that Gia has captured his heart.
The second date was with Tenley. They took a helicopter ride to the middle of a rainforest to have a picnic. Tenley, who was once married, asked him about what marriage means to him. Jake said, "When I fall in love, I can look you in the eye 40 years later and tell you I still have that little boy crush on my wife." They had dinner later and danced.
To Read More Click Here