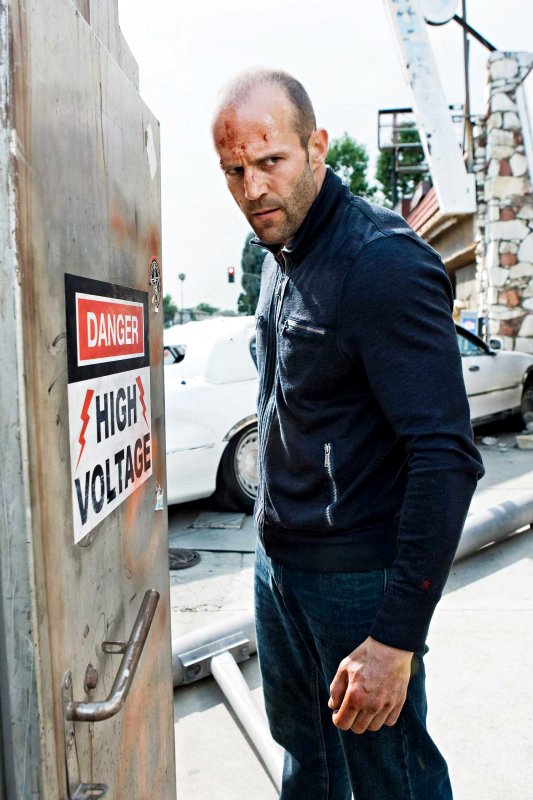 A rather milder and young viewers-friendly trailer has been released for "Crank 2: High Voltage". While the Restricted Teaser that was outed earlier this month displays gory scenes, profane language and partial nudity, this just-released trailer tells more on the plot and the challenges that the main character has to face in order to get his heart back.
Hitman Chev Chelios launches himself on an electrifying chase through Los Angeles in pursuit of the Chinese mobster who has stolen his nearly indestructible heart. His goal is to replace it with a battery-powered ticker inside him that requires regular jolts of electricity to keep working.
Putting Jason Statham as Chev Chelios, the sequel to the 2006 "Crank" also presents Amy Smart, Dwight Yoakam, Bai Ling and Efren Ramirez. A cameo is once again made by Linkin Park frontman Chester Bennington. It will be in U.S. theaters April 17.