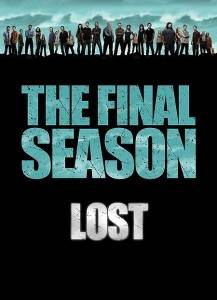 Ladies and gentlemen, here it is: the first sneak peek from the season 6 premiere of LOST, set to premiere on February 2. ABC and the producers have been VERY dedicated to not showing any new scenes from the upcoming season of LOST in any of the promos that have aired so far, but we've got the opening moments to share with you below (just over four minutes of new LOST goodness!).
Lest you think it's just some sort of splicing of past scenes (and you'll see why if you watch it), just take a look at Matthew Fox's hair. You'll understand what I mean. Enjoy!
To Read More Click Here.