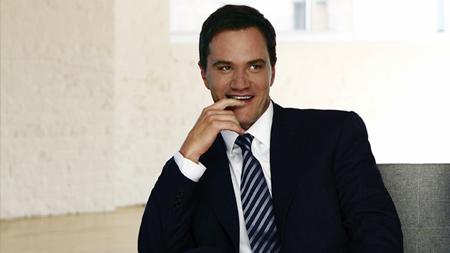 WOW!!! OMG!!! Talk about a shocking mid-season finale!!! Warning - Spoiler Alert - If you haven't watched "Free Fall" or read our recap, do so now! Then, come back to our review, and let us know what y'all think!
Okay so let's start off by saying: how crazy was last night's episode?!
Out of all the new shows on t.v. these days, White Collar hasn't left us hangin'! We want more! We want more! We want more! (more being hottie Neal Caffrey, naturally..)
All kidding aside, or all seriousness a side for that matter, these boys have really kept us on our toes! We were for sure thinking that Biff from BTTF was totally a double crossing agent! And to think Neal did all those death defying moves to find out that the real smarmy guy is right next to him.
Peter! Out of everyone on the show, he was the one guy we trusted with our unborn children.
To Read More Click Here.