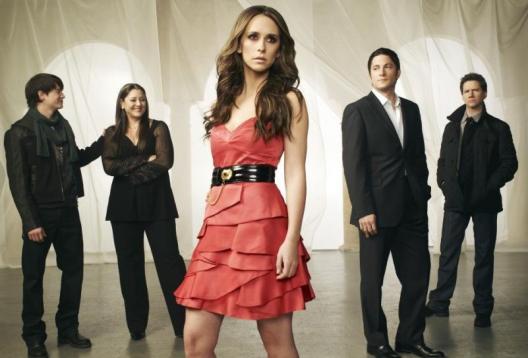 Melinda's work seemed to carry much of the entire episode, but there was a couple cute scene's with her family. For one, her son Aiden is adorable - kinda creepy, yes, but nonetheless adorable. And the picture perfect family gathering by the new car with a big red bow on top - kinda had me choke back a couple tears, no lie..
Besides that, this episode was able to carry it's own weight. Who doesn't love a good "good cop gone bad" story? This definitely set the scene for some major unexpected scenes.
One minor non-related point to bring up - how great is it to look at a man in uniform? Ladies - am I right? Doesn't really matter if it is a cop, firefighter, sailor, officer or even just a hot shot mafioso type all suited up, dayum! And that Brotha sure knew how to work it. Did you get a chance to check out the back door goods?! Kinda gets us feeling a wee bit hot and bothered!
To Read More Click Here.