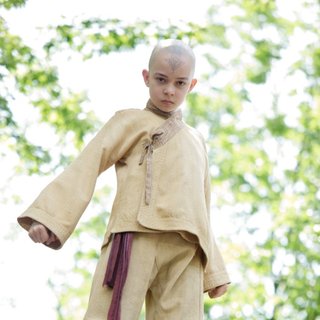 Aang and Zuko's encounter has been exposed in a new clip for "The Last Airbender". It follows the major protagonist character who almost has no way to escape from his enemy's ship but then his friends Sokka and Katara come with flying bison Appa.
In related news, it is reported by Last Airbender Film that Paramount Pictures has released the final credit sheet of the movie, revealing that 21-year-old actress Summer Bishil is cast as Princess Azula. On the animated series version aired on Nickelodeon, Azula is described as Zuko's younger sister who is also the manipulative princess of the Fire Nation.
Set in a world where human civilization is divided into four nations: Water, Earth, Air and Fire, "The Last Airbender" picks up the story when the four nations tied by destiny when the Fire Nation launches a brutal war against the others. After a century passed with no hope in sight to change the path of this destruction, Aang comes out as the last known survivor of the peaceful Air Nomads and the Airbenders who has the power to manipulate all four elements.
To Read More Click Here.