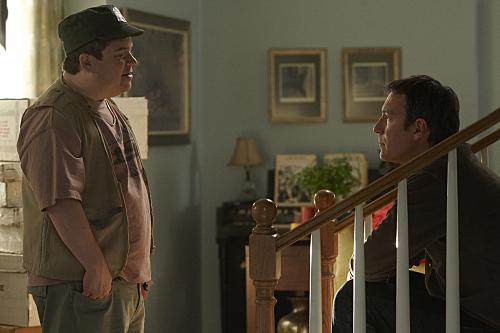 Okay so we only have one more episode left before the second season of United States of Tara comes to a halt and we can honestly say this was one of our favorite episodes ever!
In "To Have And To Hold" we finally got some answers into Tara's dark past.
Thankfully, Mimi wasn't a bad guy, but who would have known she was a foster parent? That definitely caught us off guard. Mimi tells Charmaine that all her foster children come from really bad situations at home. This has to mean that the traumatic experience that happened to Tara took place in her parents home. What we found so interesting was to see that Alice is a figment of what Tara remembers of Mimi.
To Read More Click Here.