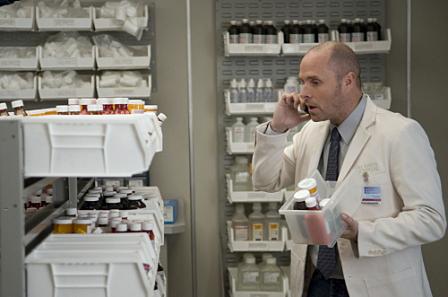 The world is crashing down around Jackie Peyton.
On the episode "What the Day Brings," she was faced with past decisions coming back to haunt her - and she might not be able to lie or charm her way out of any this time.
First, the man whose life she saved last week showed up at the hospital, flowers and a large donation supposedly in hand. But does anyone believe he actually has pure intentions? I smell a confrontation coming soon, as anyone with that much Oxycontin on him won't simply go away; and also won't be afraid of Jackie.
To Read More Click Here.