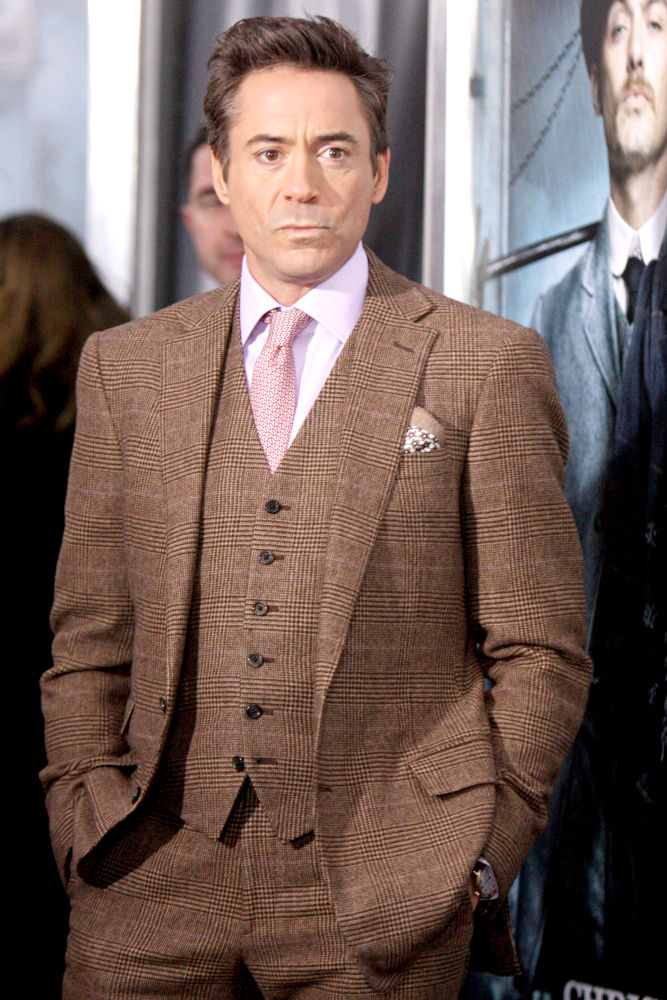 Robert Downey Jr. has dropped out of new movie "Cowboys and Aliens" to concentrate on the "Sherlock Holmes" sequel, according to reports. The Hollywood actor was set to re-team with "Iron Man" director Jon Favreau for the sci-fi adventure, based on the 2006 graphic novel of the same name.
But Favreau is now looking for a new star after Downey Jr. quit the project following a schedule clash with a planned follow-up to the detective drama, according to EW.com. Studio bosses are reportedly set to have Downey Jr. back as Holmes in June to start shooting the sequel.
Robert Downey Jr. made a breakthrough when portraying James Spader's sidekick in 1985 film "Tuff Turf". His first lead role was Jack Jericho in 1987 movie "The Pick-up Artist". Several movies he has starred included "Iron Man", "Tropic Thunder" and "Sherlock Holmes".