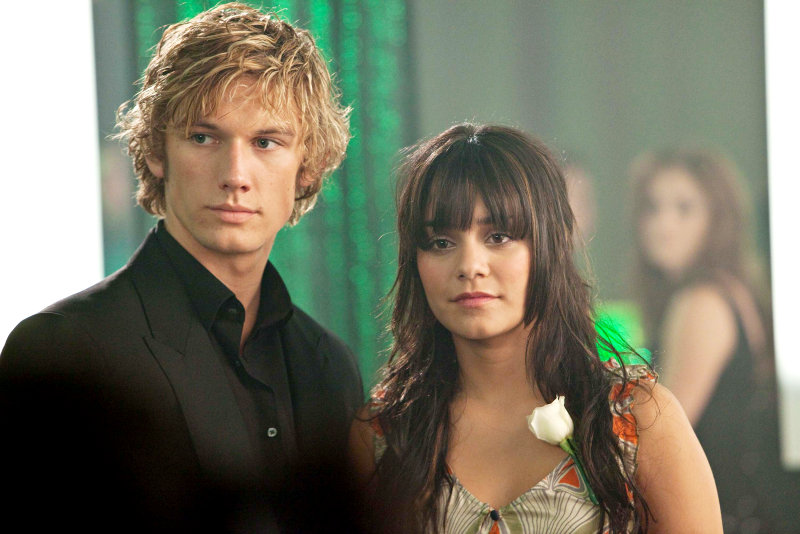 A sneak peek at "Beastly" has been made available for viewing pleasure through the first teaser trailer. Making its way out via MySpace, the relatively short video gives a glimpse at Kyle Kingson who transforms into his beastly form.
Kyle is a handsome rich kid with a mean streak, who is cursed into a grotesque monster after ditching a date. Enraged by his horrible and unrecognizable appearance, he later learns that the only solution to the curse is to find someone that will love him, a task which he considers impossible. Repulsed by his appearance, Kyle's father sends him to Brooklyn, where he lives with a sympathetic housekeeper and blind tutor.
As Kyle ponders how to overcome the curse and get his old life back, he chances upon a drug addict in the act of killing a threatening dealer. Seizing the opportunity, Kyle promises the addict freedom and safety for his daughter, Linda Taylor, if she will consent to live in Kyle's Brooklyn home. Kyle then begins his journey to discover true love in this hyper-modern retelling of the classic "Beauty and the Beast" story.
Set in Manhattan, "Beastly" is based on Alex Flinn's young-adult novel of the same title. Alex Pettyfer stars as Kyle Kingson, and shares screen with Vanessa Hudgens who portrays Linda Taylor. Also among the cast ensemble are Mary-Kate Olsen, Neil Patrick Harris, and Peter Krause. CBS Films plans to release the film in the U.S. on July 30, 2010.