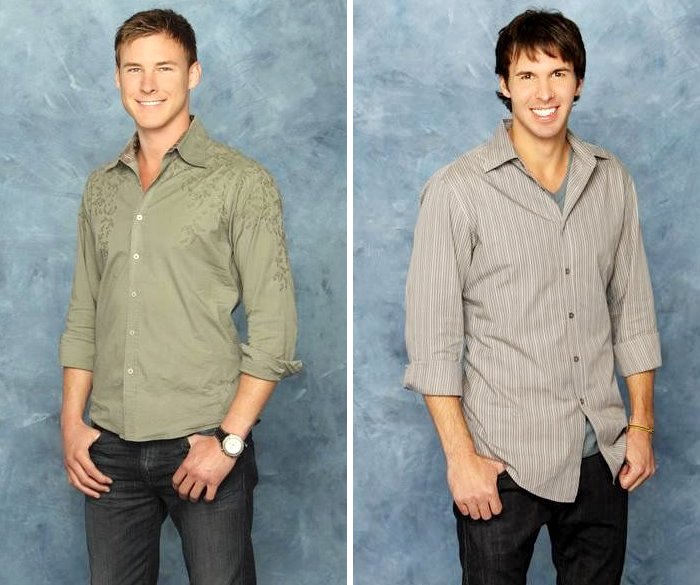 The competition within "The Bachelorette" is getting tighter with seven men remaining. Ali Fedotowsky had sent home two more people this week, dismissing Kasey Kahl and Craig N. from her list of potential man to marry.
Ali and the nine men headed for Iceland where the dating sessions were divided into three, a solo, a group and a two-to-one. Kirk was lucky to be picked as a one-on-one date for Ali. They went to a clothing store and kissed each other all the way. Kirk got a rose at the end of the date.
Roberto, Chris L., Chris N., Craig R., Ty and Frank were in the group date. They went to a natural hot spring where Ali stripped down to bikini. Chris L. had an alone time with Ali, freaking out Frank who has been extremely jealous of any man near Ali. However, neither Chris L. or Frank got the rose at that moment. It was Ty who earned one.
Kasey and Justin made a helicopter trip with Ali to watch the active volcanoes in Iceland. From several reports and Ali's very own story, the volcanoes they hovered on were the same ones that erupted and covered most of the country with ash for days. They then landed in an ice cave where furniture are made from the ice. Ali went straight to Justin when giving the rose, leaving Kasey stranded in the ice cave.
Ali made the last attempt to mingle with the boys in a cocktail party. Chris N. who literally was never seen up close and personal in the show before, made a bad impression of himself when he said that he's funny but nothing funny came out of him. He was the last to be called in the rose ceremony, meaning he was sent home.