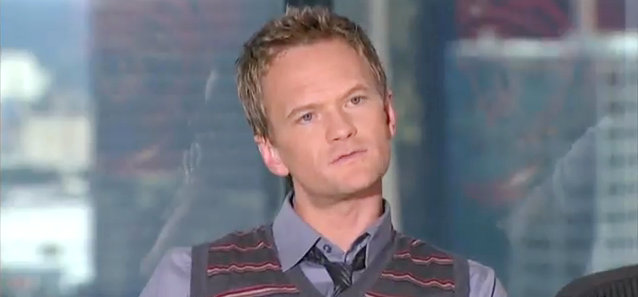 On the road to Hollywood, American Idol made its next stop Wednesday night in Dallas - another city that delivered some of the same problems that have been plaguing Season 9's audition tour. Too much emphasis was again dedicated to fluffy packages about the judges, and while the number of good auditions far outweighed the bad, I've still seen few contestants I look forward to hearing again. The show scored a half victory on the guest-judging front, as Neil Patrick Harris added one more thing to the list of items he does well. Joe Jonas could have stayed home. All in all, 31 contestants got golden tickets. Below, some thoughts on the featured contestants:
THE GOOD
Lloyd Thomas, "Overjoyed"
This dock worker and father of two is looking to make a better life for his children, and his smooth voice might just help him do that. His bubbly personality wins the judges over, although Harris says Lloyd needs to exhibit those traits during his performance. Kara DioGuardi then rambled about how great it is that a dock worker can come on a show to chase his dream, and I silently wished Katy Perry was back to put her in her place.
To Read More Click Here