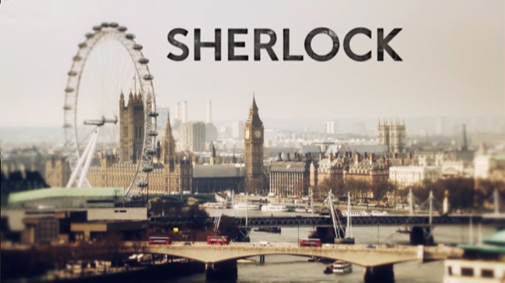 've always been a big fan of Sir Arthur Conan Doyle's Sherlock Holmes stories, and when I heard that the newest spin on the classic gumshoe would be a contemporary update, I was intrigued but nervous. Those fears were quelled shortly into the first 90-minute installment of this three-part British series.
There have been many Sherlock incarnations over the years, and I have always felt that Basil Rathbone played the role better than anyone else. That being said, Benedict Cumberbatch has big shoes to fill, and while I don't believe he lives up to Rathbone, he is a very steady, natural and convincing Holmes. Additionally, Martin Freeman is an excellent Dr. Watson. This version of Watson is a bit darker than we're used to, but he is also more competent and not the bumbling sidekick he's often portrayed as. The two have flawless chemistry on screen from their first meeting.
To Read More Click Here.