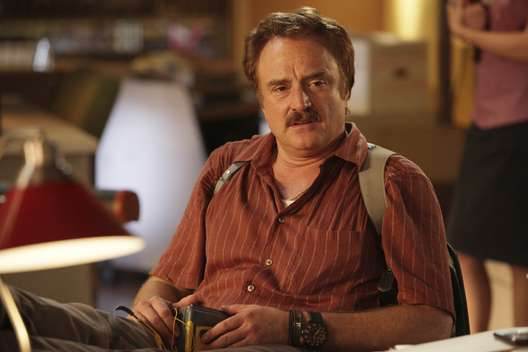 I've always found tasers to be hilarious. It probably has something to do with the fact that my best friend bought me one for my sixteenth birthday (as a self-defense aid, he said). Then again, it's probably also funny because I've never been tasered. Unfortunately, Jack Bailey is not so lucky.
Things don't get off to a good start when Dan starts licking the taser. Apparently he's not fond of them. Jack is therefore grateful when all they have to investigate is a pair of stolen bikes, which should require no force whatsoever. That is, until we realize the guy whom the bikes were stolen from owes money to his bookie and that's where the bikes went. Of course, Dan and Jack don't know that. They discover, however, that the bikes have GPS trackers on them and follow the trackers directly to said bookie. Dan not only accidentally tases him, but grabs Jack's taser and manages to tase him with it.
To Read More Click Here.