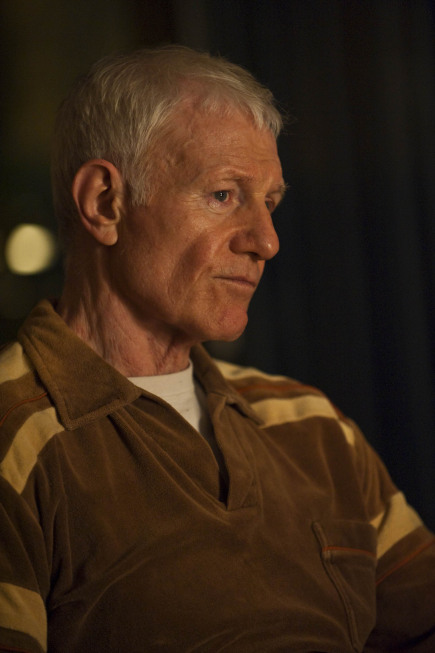 This week's episode of Justified played a similar beat from last week's episode and we're starting to get somewhere. Ol' Bo Crowder found his connection to Miami and got the pieces to start cooking meth in Harlan County again. Only problem is his son blew up the truck carrying the materials. "Fathers and Sons" was great for its execution in scenes, with a particular few standing out, and a serial plot that looks like it's building up to something (finally).
Walton Goggins, who plays Boyd, was brilliant in this episode, even though he was only on screen for a few minutes. The preaching scene was amazing. He was passionate. He sold it so well I was wondering if Goggins had ever done any work as a preacher in the south before. The audience was enraptured in his performance, just brilliant work.
To Read More Click Here.