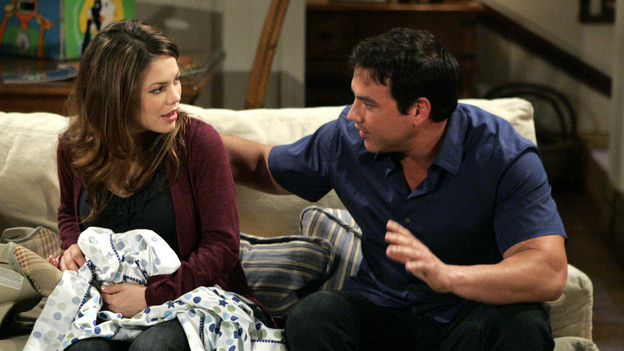 Dante steals files at the PCPD and successfully delays Jason's return to prison. Spinelli begs for Diane's help with Jason's situation.
Lucky and Spinelli pinpoint the address where baby Aiden is being held and Lucky prepares to recover the child. Liz agrees to move into Wyndemere with Nik and the two come to peace of sorts. Helena is poised to tell Nik and Liz the truth about the baby's paternity.
Sonny puts a plan in motion to take retribution on Johnny and plans to frame him for the murder of Carlos Lopez. Dante arrests Johnny for the murder of Carlos Lopez. Prior to this, Johnny tells Ethan that he plans to use Carly (and a possible seduction) to hurt Sonny.
To Read More Click Here.