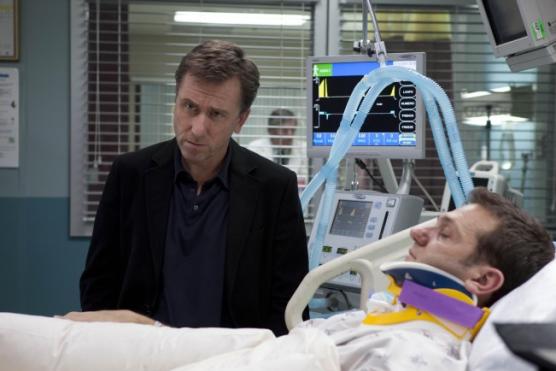 Without a doubt, "Teacher and Pupils" was one of the best episodes of the season.
It actually redeemed the disappointment from the prior installment, as Lightman was on fire reading people and getting to the truth. No gadgets, no toys, just his skills!
Let's start with the game changing shocker: Not only was Clara Musso back, but she now is invested in the Lightman Group and plans on working with them to get business up. Adding to the awesomeness of this episode was the fact that clearly there is some attraction between Lightman and Clara.
I am going to predict right now that this will mean some great "cat and mouse" between the two of them. Which one is the cat and which is the mouse will be interesting to see.
To Read More Click Here.