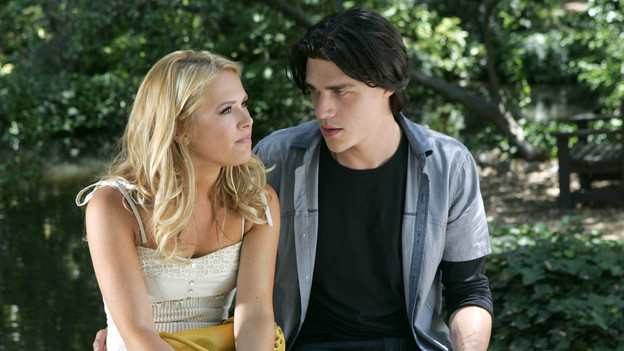 Annie tells Scott she wants to elope. JR apologizes to Marissa for his outburst regarding her job offer and reassures her of his support. When JR asks about having children, Marissa puts on the brakes and admits they need to rebuild their relationship.
Damon and Colby make plans to leave Pine Valley for good. After finding an address in Colby's room for a hotel in Ohio, Liza finds Damon. She tells him that she switched his ADHD medication and urges him to make up with Tad.
Jesse urges Angie to keep taking the medication but she refuses to because of the baby. Angie wants to protect the baby and makes it clear that despite what could happen to her (i.e. lose her sight), she will not terminate the pregnancy.
To Read More Click Here.