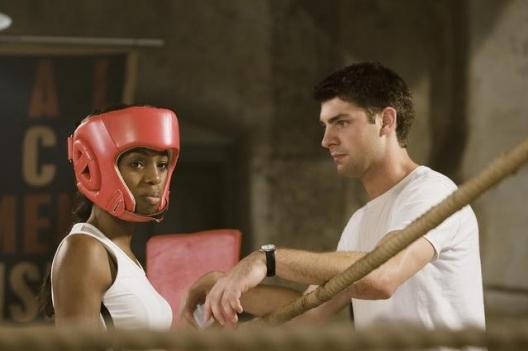 Rookie Blue is a police show that doesn't offer viewers anything remotely original.
It's chock full of cliches, all of which were on display on "Fite Nite." The main character has an alcoholic father; there was a case involving domestic abuse in which the wife took back her husband; a work relationship is complicated by the blurring of personal and professional lives.
But its lack of creative storylines is not my biggest problem with the show.
Instead, I simply find it boring. For a series centered around police, the cases aren't especially suspenseful or dramatic. It never feels like anyone is in serious danger or a lot is at stake.
To Read More Click Here.