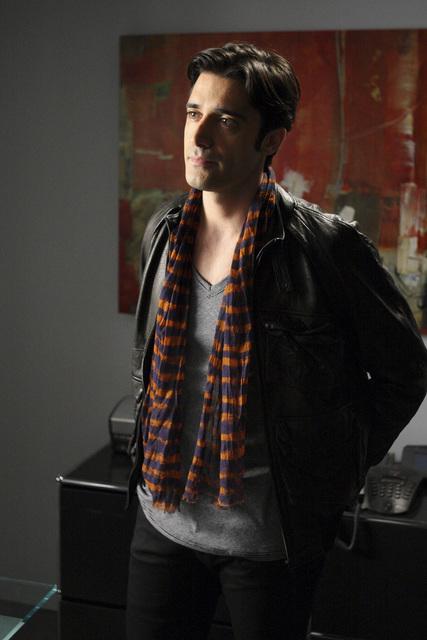 This Sunday on Brothers & Sisters, the Walker family shares love and loss on Valentine's Day. In "A Valued Family," Sarah rediscovers the love of her life, Luc (guest star Gilles Marini).
Excited? We're sure she is. Except for the small matter of Roy. Sarah's latest love interest has grown on her, but he's clearly the "safe" choice. Will her heart lead her to Luc instead?
Elsewhere in SoCal, Kitty makes an entrance into politics with her family and new campaign manager Buffy (guest star Cheryl Hines). Meanwhile, Justin and Rebecca face the struggles impending parenthood brings, and Holly makes a decision about her Ojai shares.