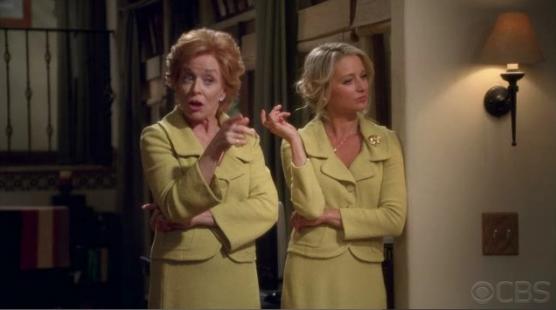 First off, we want to begin this Two and a Half Men review by first congratulating Charlie Sheen for becoming one of the most over-paid actors with his soon-to-be-announced contract renewal.
If it's anywhere close to the rumored 1.3 million per episode, he'll be putting the cast of Friends to shame. Don't get us wrong, he's hilarious in the show and the sitcom is the highest-rated on television, but wow that's a lot of money for a single cast member.
Now we just wish him luck in his request to allow smoking in jail while he serves out his plea bargain sentence. Okay, Charlie Sheen ranting slash ramblings over.
To Read More Click Here.