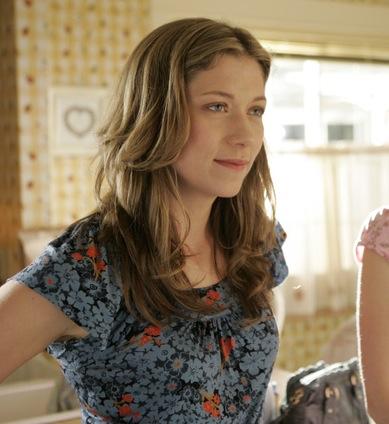 Last night, Big Love showed us again why we love this show: Drama, Drama, Drama!
Could you imagine living life in Bill's shoes? I don't think there was a moment of rest for him in any direction.
Let's examine the destructive angles in Bill's life:
* The Casino. The baby he has worked so hard last season to create. Finally, it is off and running very well - would the expansion of advertising hurt them? Why is Marilyn so adamant on being a part of it? We feel that she is up to no good for the Henrickson's, but it looks like Barb may be the sheep that doesn't see the wolf.
To Read More Click Here