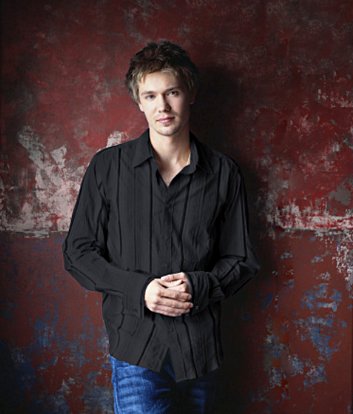 The next episode of "One Tree Hill" will see the return of James Van Der Beek as Dixon, the director who is interested in helming Lucas' movie. Titled after a song by The Maine, "We Change, We Wait" will air January 19.
Lucas and Julian are having difficulties to choose a director for the movie, that is after Dixon shows up. Meanwhile, Peyton is puzzled by a present from Lucas, and Brooke struggles with her feelings in the love lane.
On other news, there has been no clearance yet from The CW whether the show will proceed with a seventh season now that the second half of the sixth season is running. According to EW's Michael Ausiello, the cast are only signed up to the sixth year but talks between the network and creator Mark Schwahn are en route.
For the Preview click here