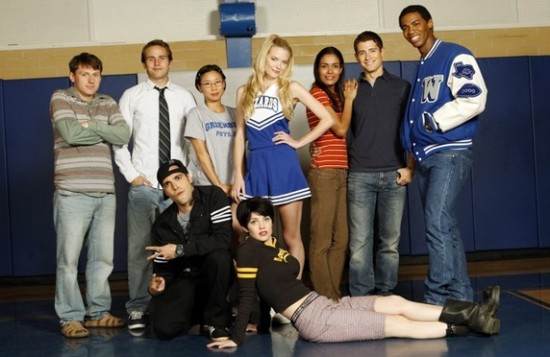 The new ABC documentary-style show, My Generation, will be premiering on Thursday, September 23. The network has released a summary of the show and its characters, as well as a long trailer for the show.
What a difference ten years can make. In 2000 a documentary crew follows a disparate group of high school seniors from Greenbelt High School in Austin, TX, as they prepare for graduation, and revisits them ten years later, in 2010, as they return home to rediscover that, just because they're not where they planned to be, that doesn't mean they're not right where they need to be.
To Read More Click Here.