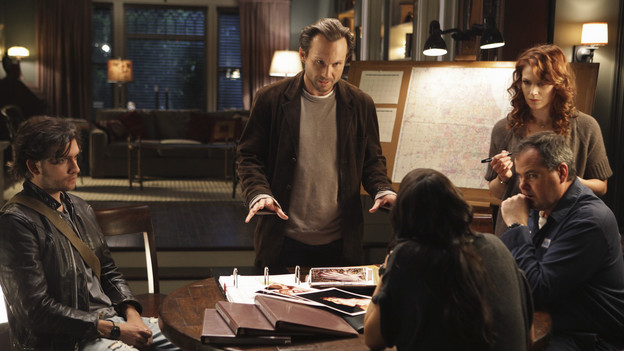 When the police exhaust all leads attempting to identify a murder victim, they have no choice but to move on to fresher cases. That's when they step in.
Alex Donovan (Christian Slater) is an ex-cop who left the force after his daughter went missing a few years ago. We can see he's a tortured soul but we're also impressed by his drive. Alex has maintained ties to the Chicago P.D. through his former protege, Detective Grace Russell (Rochelle Aytes). Whenever the police hit a dead end with an unidentified homicide victim, they turn the case over to Alex and his team of amateur detectives who are part of The Forgotten Network. These volunteer sleuths have just a few days to identify John or Jane Doe. After that, the victim is buried in an unmarked grave and a killer is all but guaranteed to go free.
To Read More Click Here.