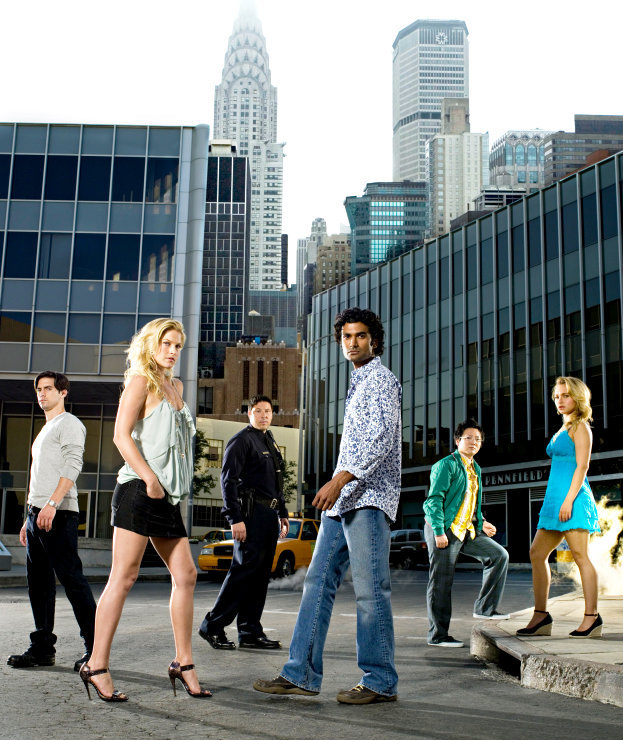 A new trailer of "Heroes" is released by The Hollywood Reporter, slightly different from the one screened at the recent [[San Diego Comic-Con International]. It lacks some key scenes such as Claire's lip lock with her lesbian interest but has more scenes from the season premiere and the next few episodes.
One dominant character featured on the trailer is the new villain, Samuel, who is played by Robert Knepper. This character is the ringleader of a carnival whose objective is to recruit people with special abilities. Their purpose though, remains a mystery. Knepper has been upped as a regular and thus Samuel will be a major storyline in the fifth volume, "Redemption".
Apart from the carnival gang, the trailer also gives a peek on Angela's fear of Nathan slash Sylar, Hiro being pursued by Samuel, Ando's romantic life and Peter saving civilians with his power.
Season 4 of "Heroes" premieres September 21 on NBC.
To Watch The Trailer Click Here.