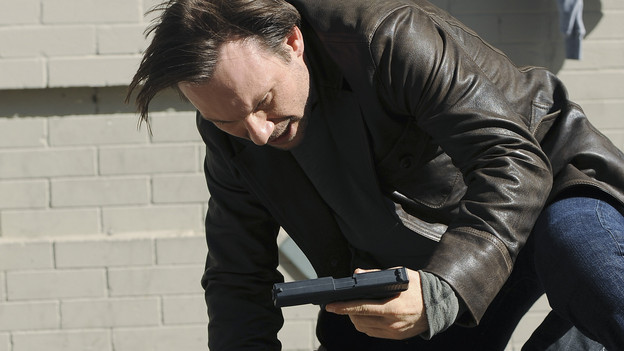 A gunshot rings out in the rain and a man's body is dumped at a storm drain. A pistol with the serial number filed off was found on the gunshot victim, but no ID. Sounds like a case for the Forgotten Network.
Alex Donovan and his team discover the victim crossed paths with a drug dealing street punk named Tre. But their John Doe wasn't looking for drugs. He was looking for his wife. A pricey notebook was found at the scene but the pages are illegible due to water damage. Alex has a friend named Greta who may be able to help decipher the damaged book. There's a lot of hard-to-read tension between these two, but we have no idea why.
To Read More Click Here.