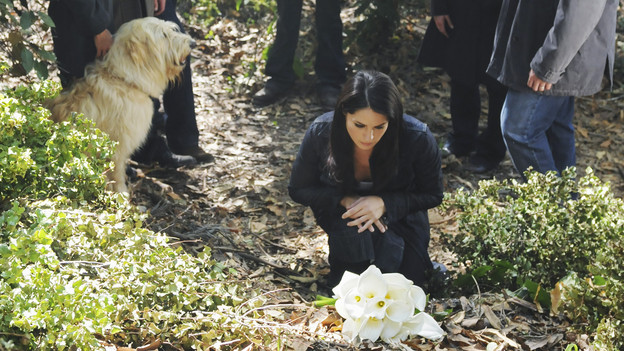 Candace finds an old case online and asks Detective Russell to give her the file. A man's body was found near a campground that she used to go to as a child. The place holds many special memories for Candace though we're pretty sure solving the murder of a John Doe never made the list of family activities.
The victim died from head trauma and was wearing a shirt featuring comic book characters. He was found when a stray dog led some swimmers to his body. A microchip ID tag reveals that the dog belongs to Michael Axton, who is very much alive. He says he lost his dog, Katie, up in the woods awhile ago and eventually gave up the search. Michael doesn't want the dog back, as he's in the middle of a divorce.
To Read More Click Here.