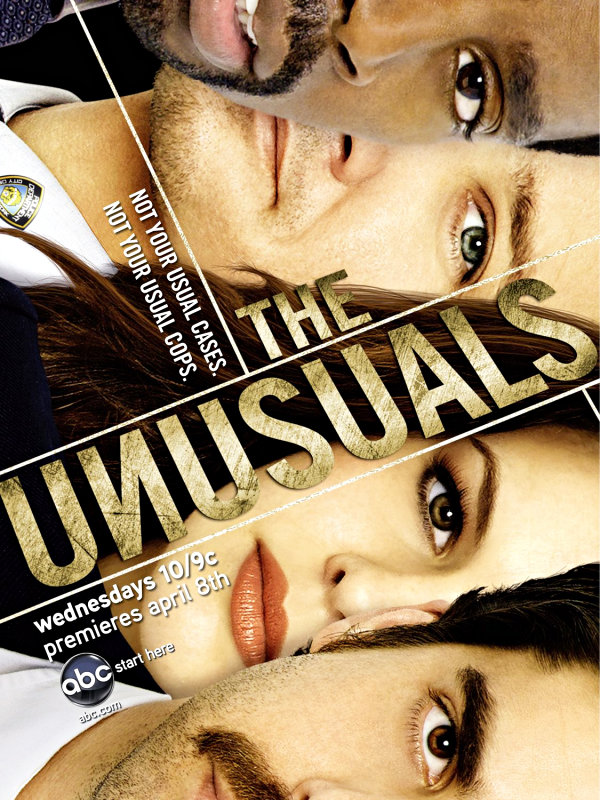 ABC is giving the necessary boost to its new drama "The Unusuals". The series about drama and comic insanity in the world of New York City police detectives, will air twice next week, backed up by the network's two high rated shows.
Apart from its regular Wednesday slot, "The Unusuals" will give another new episode on Tuesday, April 21 at 10/9c after the airing of "Dancing with the Stars" result show. As a consequence, the usual tenant "Cupid" is pre-empted to the next Tuesday, April 28.
This move is said by Variety as ABC's way of lifting the show which has not garnered buzz when led by "Lost" on Wednesdays. The network however, will return the normal schedule the next week and air the fifth episode of the series on Wednesday, April 29.
In the April 21 episode of "Unusuals", Banks and Delahoy discover a store that sells people murder weapons and instructs them on how to dispose of bodies. Meanwhile, on the next day's episode, Beaumont's looming eviction and mounting financial struggles lead her to a pawn shop in search of some quick cash.