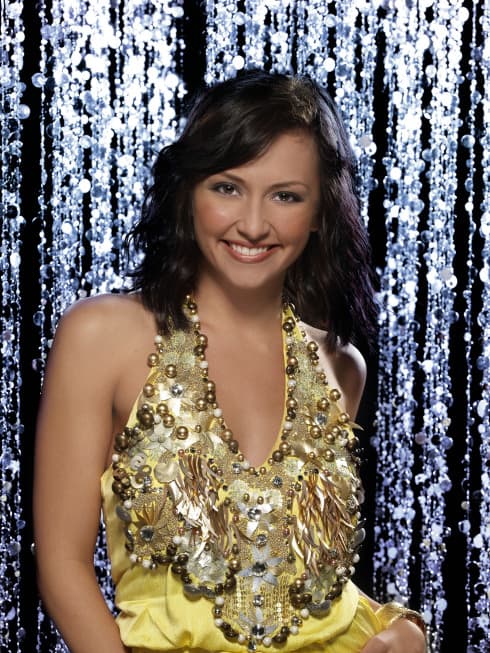 This morning I had the pleasure of chatting with Ashley Valerio, the latest dancer to be eliminated from So You Think You Can Dance. While we got to see woefully little of the dynamic dancer, Ashley impressed the judges with her persistence. Before making the Top 20 of Season 5, she'd tried out four other times for So You Think You Can Dance.
Ashley and I chatted about how she managed to work with the choreographers she was most looking forward to during her short time on the show, what it was like to dance as a Crash Test Dummy, and her words of wisdom for Kayla now that she's paired with her former-partner Kupono.
To Read More Click here.