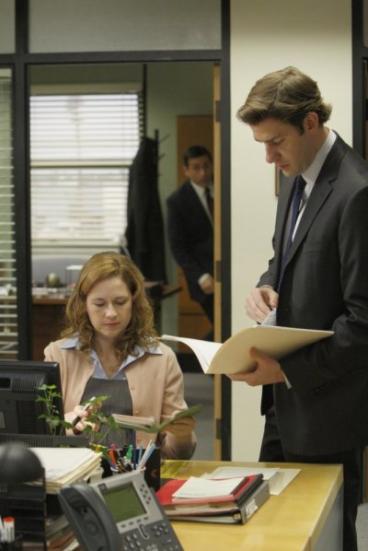 This was far from the best episode of all-time, and it's easy to pinpoint why:
Not enough Creed. Or Kevin. Or Meredith. Or Dwight.
The Office cast members and characters we've grown to love over the years were marginalized in order for the show to highlight the takeover by Sabre. Which is somewhat understandable, as that will likely be the main storyline for the rest of the season.
But instead of having Michael spend so long at a sullen David Wallace's house, couldn't the episode have given us more of the aforementioned characters dealing with internal changes? After all, the snippets we saw were hilarious as always.
Who didn't laugh at Michael tossing Creed the chord in the opening scene? Or Kevin telling Michael that it isn't a toast simply because he's holding liquid? Or Christian Slater's random appearance?
To Read More Click here.