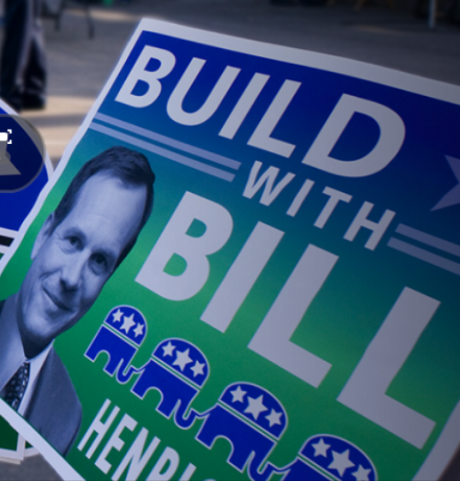 Big Love makes us feel as if we are on a speeding train that is going over 450 mph - without brakes. Only one thought keeps playing out in our minds:
How will this end? Only tragically, we imagine.
On "Sins of the Father," Bill's life is spinning out of control. Let's examine each aspect of Bill's world right now:
* The Margene/Ben/Bill love triangle. Margene just wants to be forgiven, but once Barb finds out what really happened, it seems like it will be a long and bumpy road for her. As much as her actions were a bit over the top, we do feel sorry for her. She is the third wife and barely gets any attention anymore from Bill or any of her sister wives. The only person who has been there for her is Ben. We can see how emotions can become confusing. Ben and Bill's relationship almost look unrepairable. By the end of the episode, we feel Bill knows his actions were wrong, but it was a little too late. Ben has gone off with Lois.
To Read More Click here.