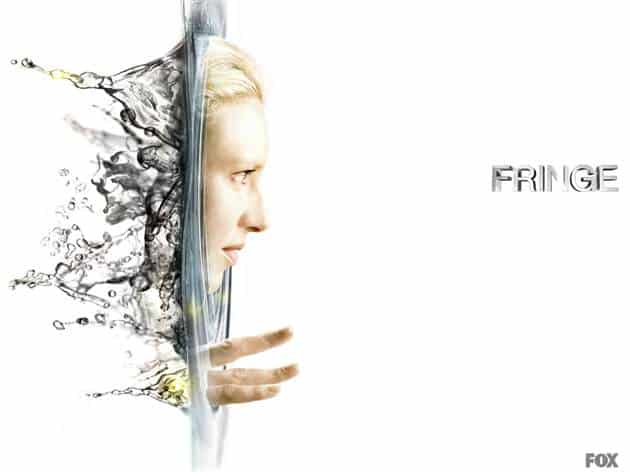 We reported earlier this month that Fringe was going to be airing an unseen season one episode on January 11. Now, with the rediscovery of a promo (which aired after "There Is More Than One Of Everything" last season), that seems to be for this episode, it's being reported that this episode will not be a standalone, but will actually be part of season two.
Whaaat?
That's what various news sites are reporting. FOX's official FringeWiki has listed "Unearthed," the believed title of the unaired episode, as episode 2.11. Of course, this would make no sense for FOX to throw this episode into such a serialized show, especially with the more focused storyline of the new season.
The trailer, which you can watch below, was our official promo for season two which aired after the season one finale. However, after ten episodes, we haven't seen a peek of this one. It would seem very unnatural to throw in such a random episode this far into the season, especially when we just began a storyline involving Sebastian Roche's Thomas Newton escaping to create chaos.
I don't necessarily have anything against airing a season one episode in the midst of season two (though it doesn't make much sense to do so), but I have another qualm entirely with airing the episode as a part of season two. Here's hoping that somebody can clear this up, because it needs to be cleared up, and fast.