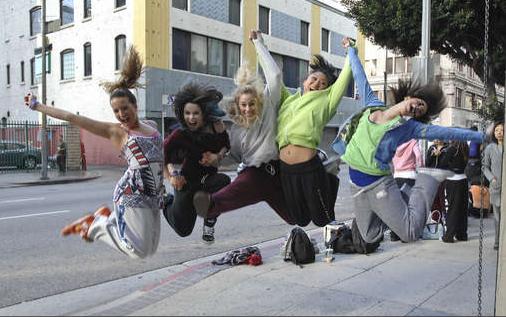 Five years in, there isn't much interesting to say about the audition episodes of So You Think You Can Dance, but it's great to have the show back - and where it belongs.
More accurately, when it belongs.
Following the terrible experiment of running SYTYCD in the fall as well as the summer, Fox pulled the plug and announced its summer hit will remain just that ... for good.
It is what it is, as the saying goes. A summer fill-in for American Idol, So You Think You Can Dance is perfect in this capacity. Same format, same producers, lighter fare.
The show is also switching things up a bit this season. Instead of pairing 20 finalists with the same partner, there will be only 10, each paired with SYTYCD "All-Stars."
To Read More Click Here.