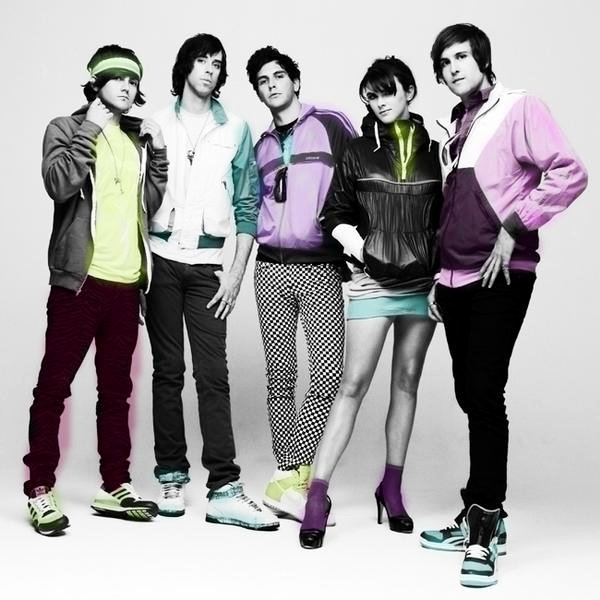 A music video aimed to promote Cobra Starship's new single called "Good Girls Go Bad" has been debuted via MTV with their collaborator Leighton Meester making a guest-star appearance. In this video, the "Gossip Girl" star plays an undercover agent, and the band portray the owners of a speakeasy where people have to order the right sandwich to get in.
As the party inside the club is started and gets wilder, police raid the venue and arrest all of the band's members. While they are handcuffed and forced to stand against the wall, Leighton is captured walking away with a smiling face.
"Good Girls Go Bad" is produced by "American Idol" judge Kara DioGuardi. It will appear in Cobra Starship's forthcoming third studio album "Hot Mess" which is slated for August 11 U.S. release.
During an interview with MTV, the band's singer Gabe Saporta admitted he felt awkward when hitting studio together with Leighton because he didn't have any idea what should be done to get the song sounds right. He said, "It was so awkward for me, because on one hand, I have the idea of how the song should go in my head, But on the other hand, I'm like, 'I don't want to tell her what to do, because I love her and that's scary.'"